Your Unique Love Story
We stand for love without limitations. The notion of love exceeds race, skin color, religion, orientation, and gender. It is our belief that love is something you define for yourself. And just like our view on love, our jewelry has no limitations. At IceTrends, we offer an online customization experience empowering our highly valued clients with the tools to make any design their own. It is your uniquely beautiful love story, told by our radiant engagement rings.
Moissanite Engagement Rings
Moissante is a real gemstone that reflects the rainbow.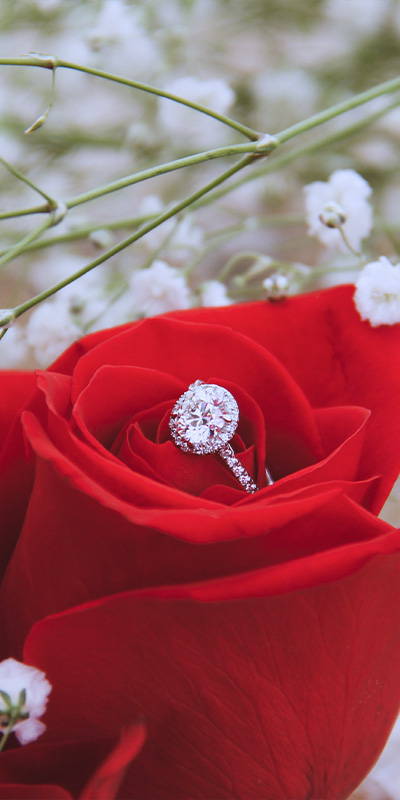 Want Something Unique? Let us help you create your dream ring and Jewelry.