Sustainable & Obtainable
At IceTrends, we believe that each love story is defined not by tradition, but by a magical connection between two people, any two people, who come together in different ways, in many stages of life. Our sustainable, high-quality, above ground Jewelry is as one of a kind and brilliant as the inexplicable bond you share with your one-and-only.  
Obtainable Luxury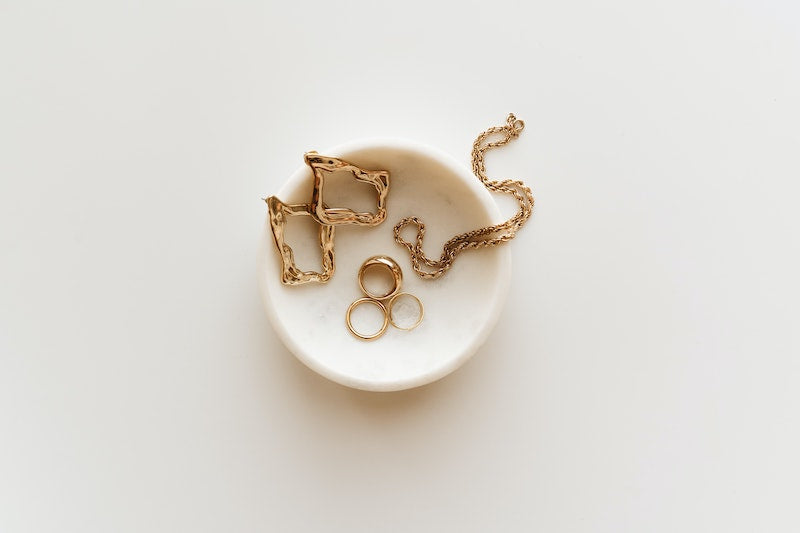 Sustainable

Ethically sourced conflict-free stones & recycled material.

Affordable

Highest quality at the best price. We price match.

Top Rated

95,000+ customers that love our jewlery, and we love them!

Free Shipping

Domestic shipping is free when you spend over $150.